Your Essence, Our Creativity
At KEA Golf, we believe that true style should never be confined to a single setting. That's why we specialize in creating bespoke men's and women's golf shirts that seamlessly transition from the office to the golf course, and even to social outings in town. Our dedication to blending functionality with fashion allows us to craft the perfect garment that meets your unique needs, making a statement wherever you go.
Collapsible content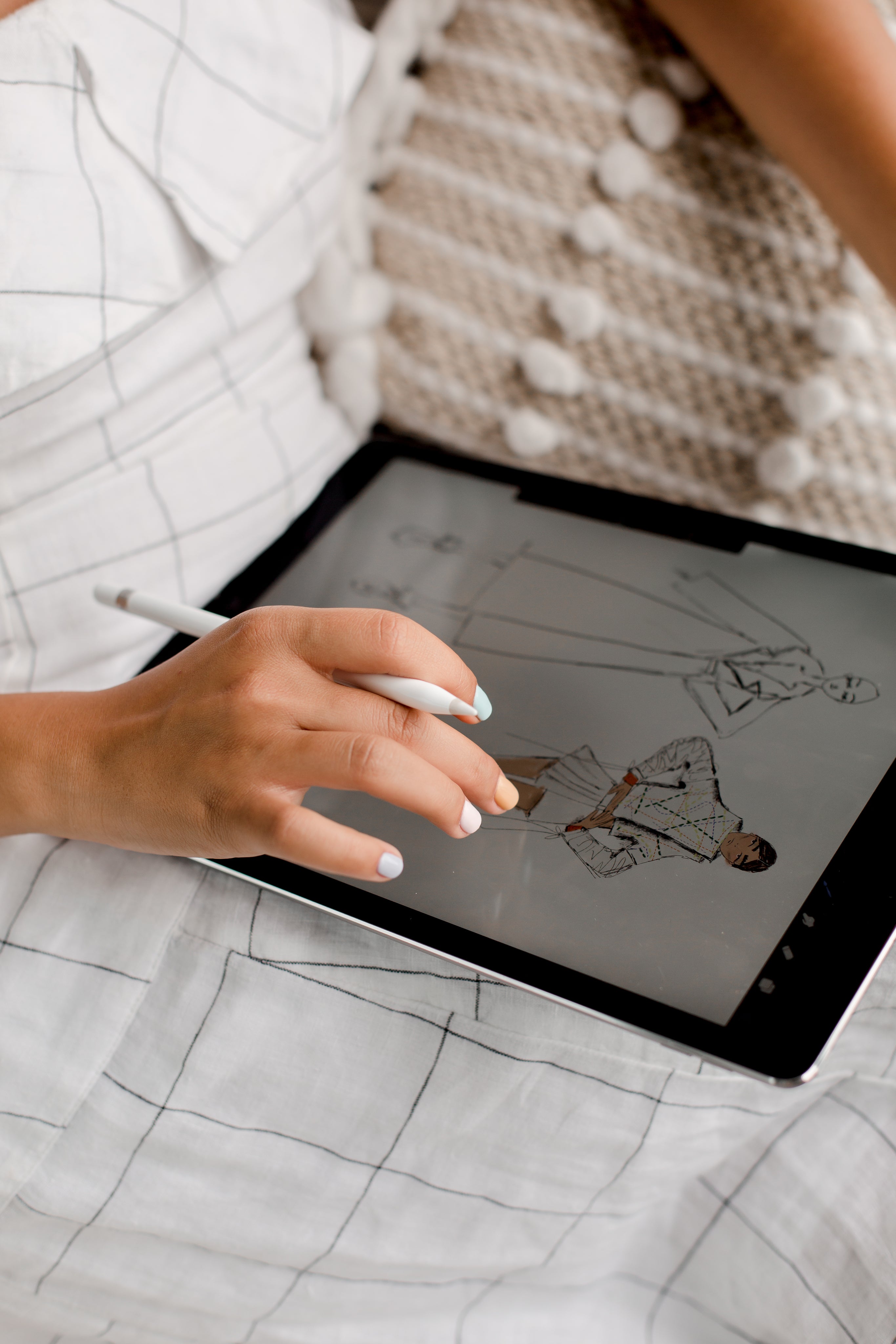 Customization and Branding

KEA Golf offers the opportunity to create custom-designed golf shirts that perfectly match the business or charity's branding and messaging. This helps create a strong and consistent visual identity.
Professional Appearance to fit your needs

Golf shirts from KEA Golf are known for their polished and professional appearance. This can help businesses and charities present a cohesive and well-groomed image, which is particularly important in environments where appearances matter.
Versatile and Stylish for any occasion

Whether the event is a corporate golf outing, a charity fundraiser, or a casual team-building day, KEA Golf can design shirts that are versatile enough to suit different occasions and have your group feeling confident.
Ordering Process made easy

KEA Golf's streamlined ordering process and attentive customer service make it convenient for businesses and charities to acquire the desired golf shirts without unnecessary hassles while being kept up to date throughout the whole process.
Detail Oriented Customization

KEA Golf's expertise in design and production ensures that even the smallest details, such as stitching, buttons, and embroidery, are meticulously executed, contributing to an overall high-end feel.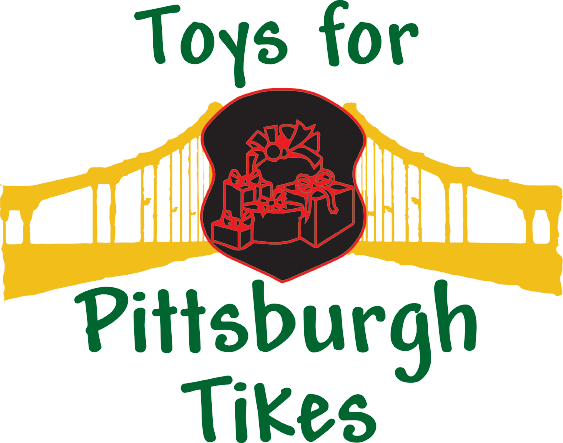 Our Most Recent Client
What a great organization to work for in designing and manufacturing custom male and female golf polos for their charity golf tournament in September 2023. Epitome of Quality Shirts for a Quality Cause.
Get a FREE quote today